Tackling criminal networks
The project 'Tackling criminal networks' aims to uncover the dynamics of criminal network adaptation. Understanding these complex dynamics helps to better understand the effectiveness of different criminal network disruption strategies. The team aims to model, for instance, the behaviour of agents before and after arrests of their co-conspirators. Another example is identifying the dynamics through which agents decide on the role they take within crime scripts and social networks.
These models are derived from a unique set of real time law enforcement data and then applied to simulate their emergent behaviour. State-of-the-art computational analysis methods are developed in support of this project to gain insights of how the complex dynamics occurred. The computational models and analysis techniques combined will allow for increased effectiveness of contemporary law enforcement strategies. In the end visualization methods will be developed to bridge the gap from theory to practice, and jointly develop novel strategies on the research outcome.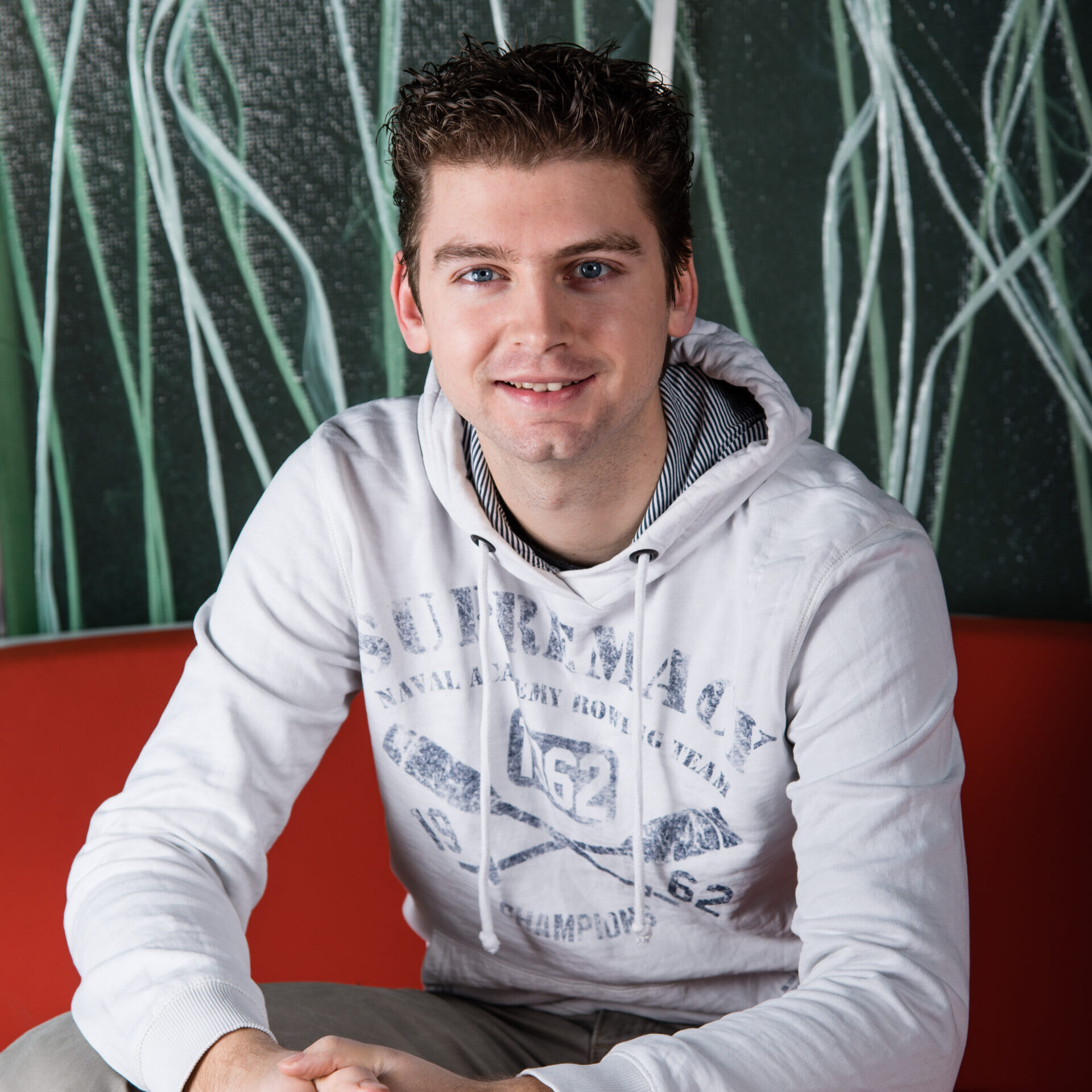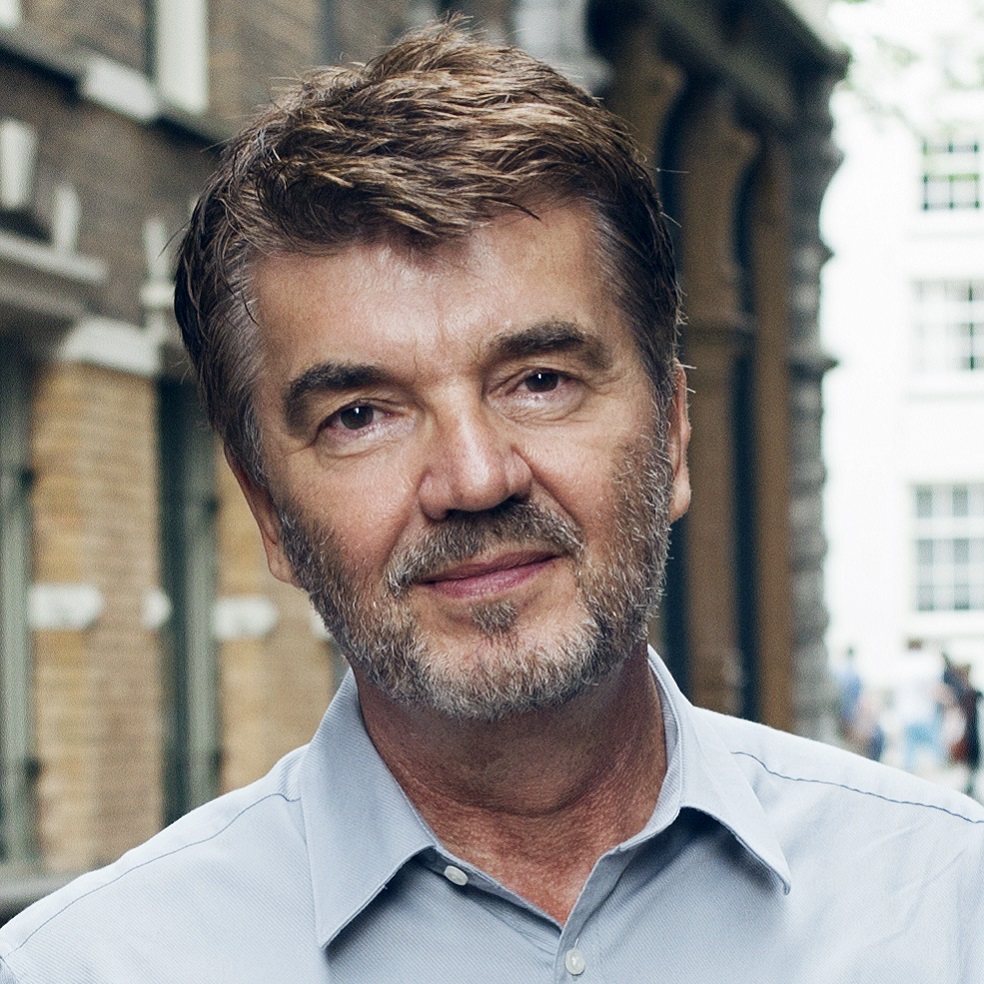 Peter Sloot
P.M.A.Sloot@uva.nl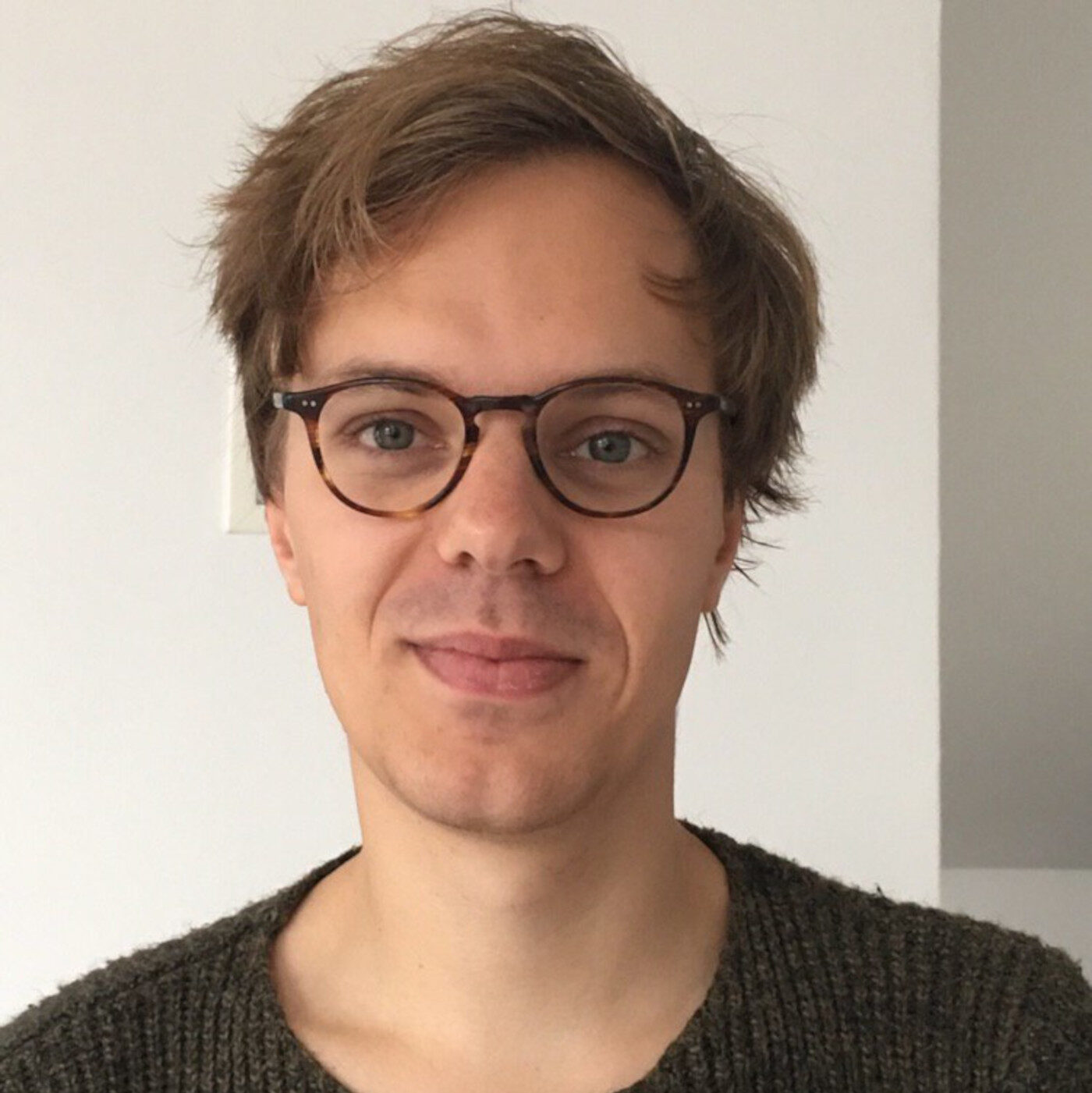 Casper van Elteren
c.vanelteren@uva.nl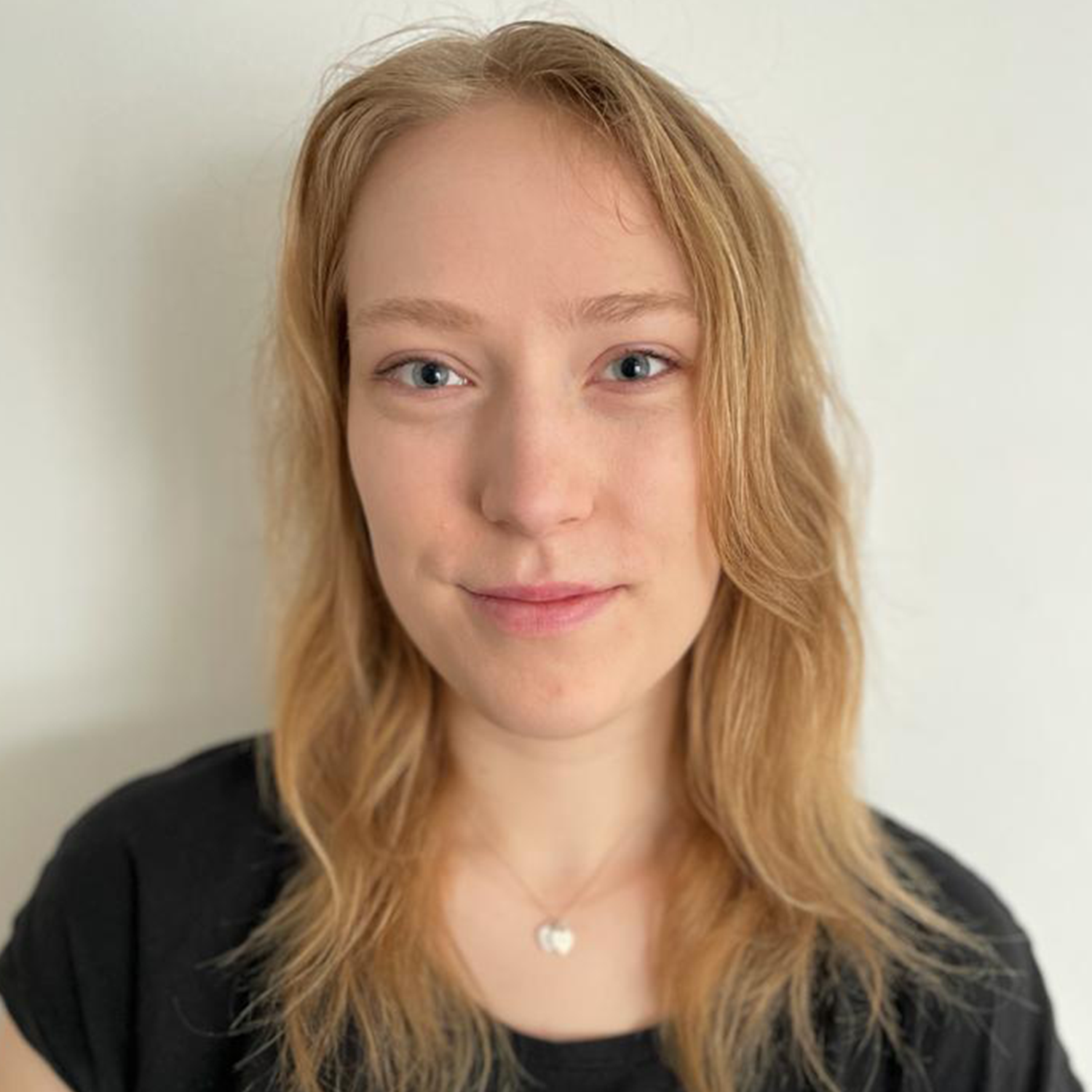 Frederike Oetker
f.oetker@uva.nl