Modelling electric vehicle charging behaviour
The Netherlands is one of the world leaders in the field of electric mobility. Since 2011, both the national and local governments have been working on rolling out a publicly accessible charging infrastructure. Electric driving has been growing immensely, leading to questions about where, when and what kind of public charging infrastructure should be developed to ensure effective use and a good business case for the charging infrastructure.
This project uses data analysis and modelling to support professionals in the field with the implementation of the charging infrastructure. We will investigate how the charging behaviour can be modelled, for example in charging patterns that we can distinguish. And whether it can be predicted how a charging station that has yet to be installed will be used, and what the effect would be if there were twice as many electric cars. Moreover, complex prediction and simulation models will be developed that make it possible to calculate practical cases on the basis of data: what is the effect of tariff differentiation on charging behaviour? What can we say about possible business models for the public charging infrastructure on the basis of data?
Ultimately, the project will deliver a number of practical tools that can be used by professionals in municipalities, provinces, and companies: data-driven, aimed at optimization and breaking down barriers to electric mobility.
The project involves many parties outside the Hogeschool van Amsterdam and the University of Amsterdam: the municipalities of Amsterdam, Den Haag, Rotterdam en Utrecht, Nuon, Cofely, EV-Box, Enexis, Overmorgen, metropoolregio Amsterdam.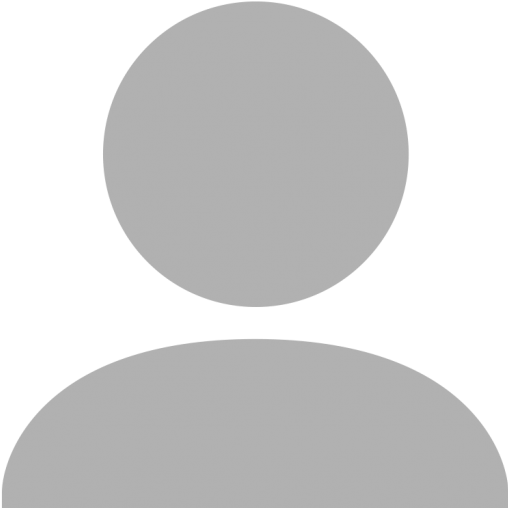 Rick Wolbertus
r.wolbertus@hva.nl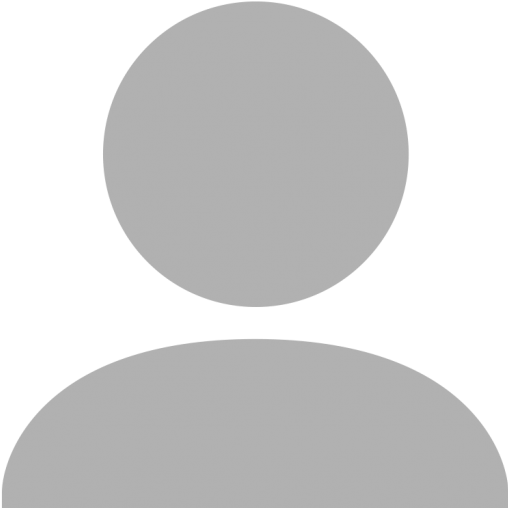 Jurjen Helmus
j.r.helmus@hva.nl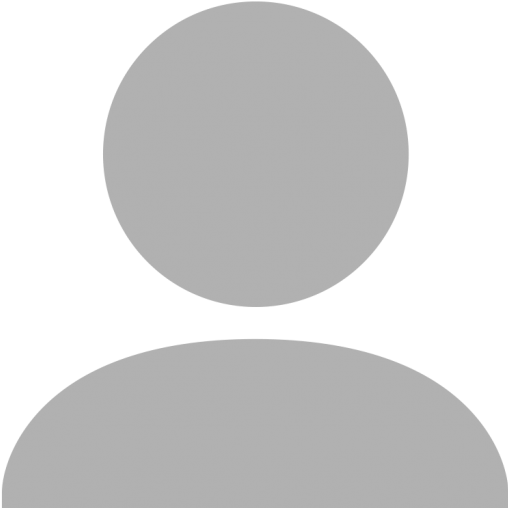 Simone Maase
s.j.f.m.maase@hva.nl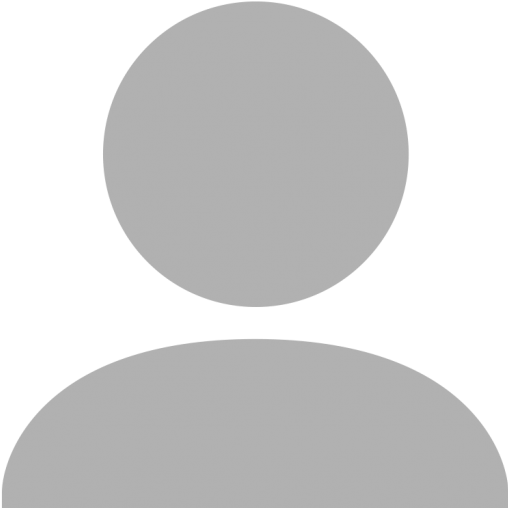 Mylène van der Koogh
m.l.van.der.koogh@hva.nl