Crimes that undermine the rule of law, create conflicts in contemporary society that urgently require cooperation to find better solutions. Paradoxically, whilst the profitability of crimes like human trafficking, corruption and money laundering is increasing, their visibility is decreasing. For example, human traffickers nowadays earn around €150 billion annually, by exploiting some 40.3 million victims in sectors like prostitution and agriculture, but victim detection and prosecution rates steadily decline worldwide.
This project aims to answer what is the optimal way to combat these crimes in a smart and comprehensive manner, in a public-private partnership and through artificial intelligence? We explore new (financial) data sources to detect crimes, analyse patterns, discern networks and model interventions, under two research pillars.
The first pillar comprises socio-legal research. This involves the creation of the legal framework comprised of (inter)national criminal law and human rights law, including privacy and fair trial guarantees. It also entails developing and empirically testing queries for crime detection, following financial flows and discerning complex and adaptive criminal networks. This answers questions like how to regulate public-private partnerships and how to use intelligence as legal evidence in fair trials. Since previous research resulted in a query with a 70% success rate, this research pillar builds on that evidence base.
The second pillar develops artificial intelligence to support the interactive creation of high-quality search patterns on crimes and proceeds. This helps to define each partner's role in the constantly developing social and financial-technological networks, interventions and (displacement) effects. We expect an increased impact in crime detection, convictions, amounts of confiscated proceeds and victim reparations, and financial intelligence for crime prevention and disruption.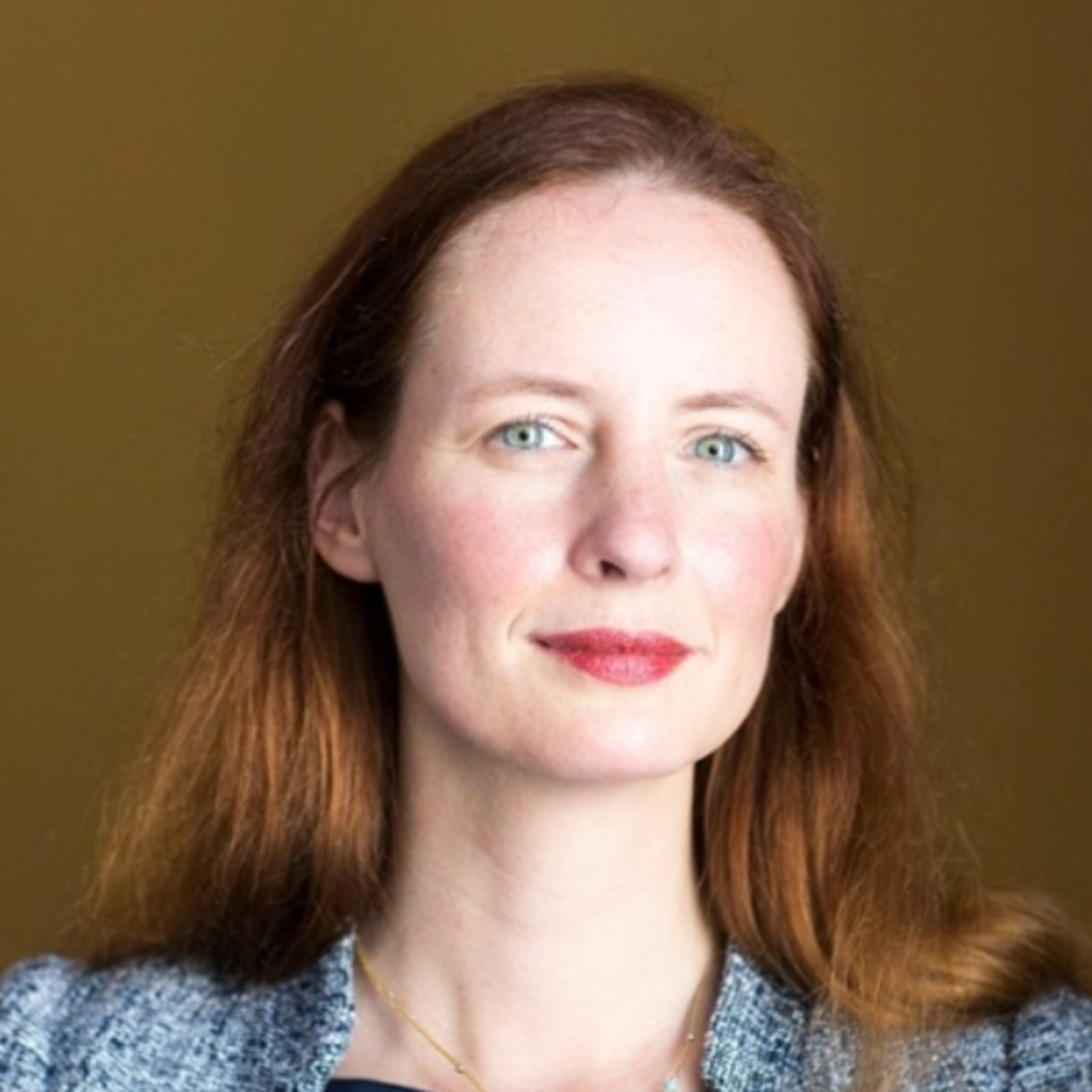 Jill Coster van Voorhout
j.costervanvoorhout@uva.nl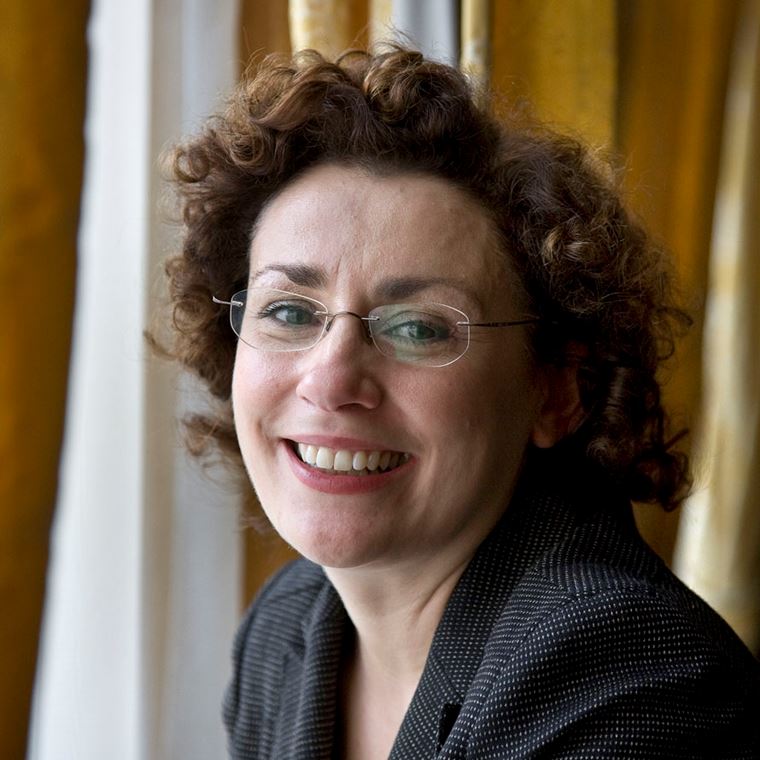 Ana Isabel Barros
ana.barros@tno.nl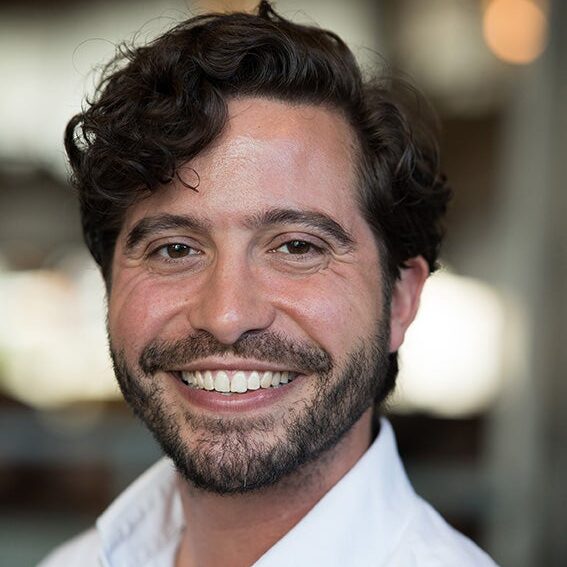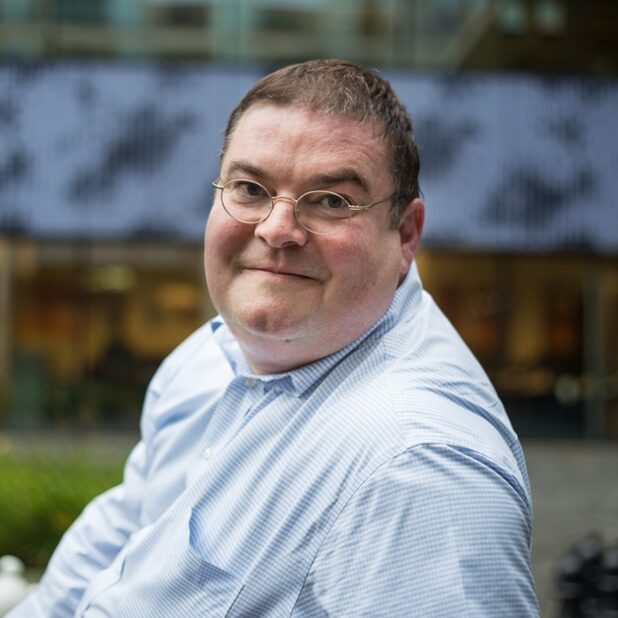 Zeno Geradts
Z.J.M.H.Geradts@uva.nl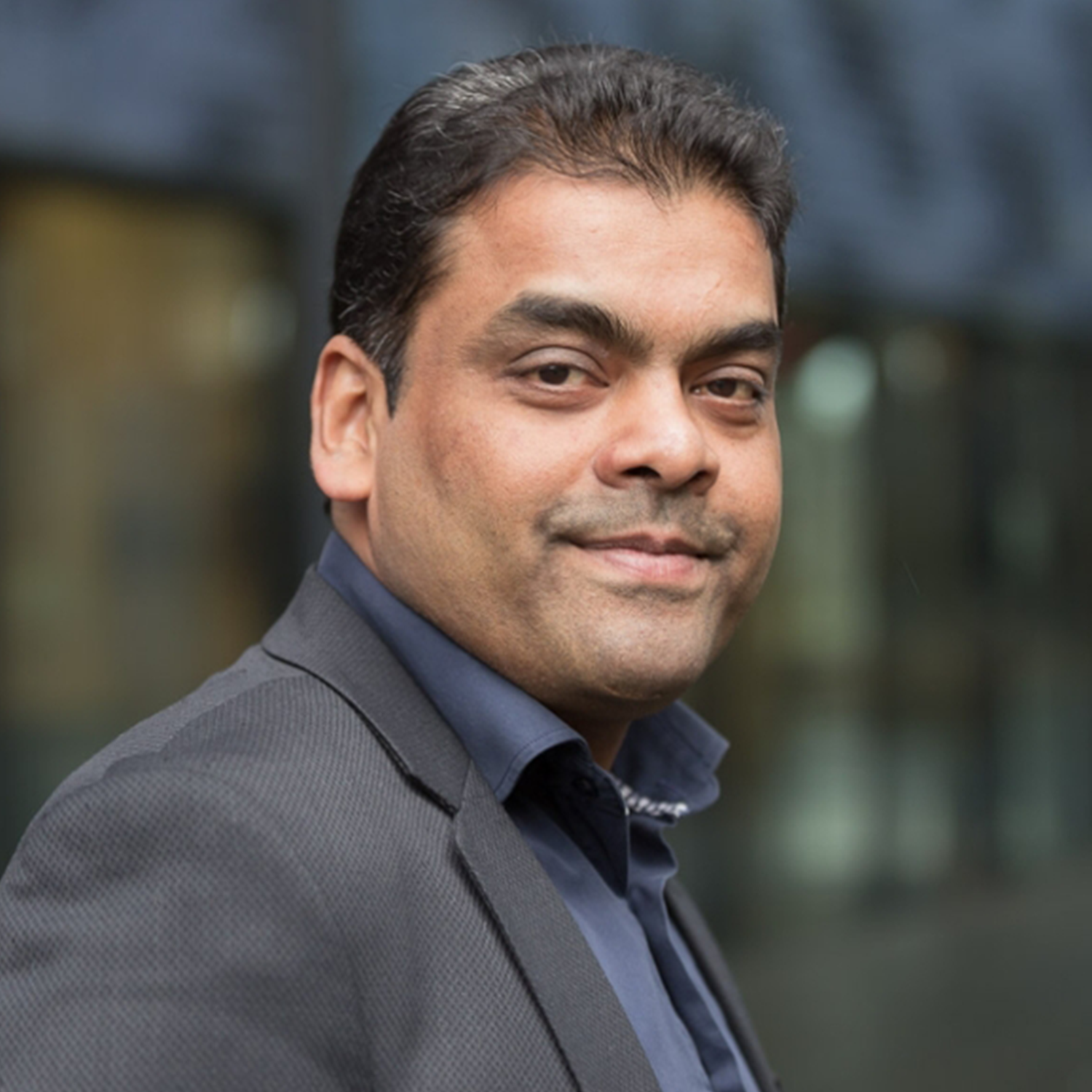 Drona Kandhai
B.D.Kandhai@uva.nl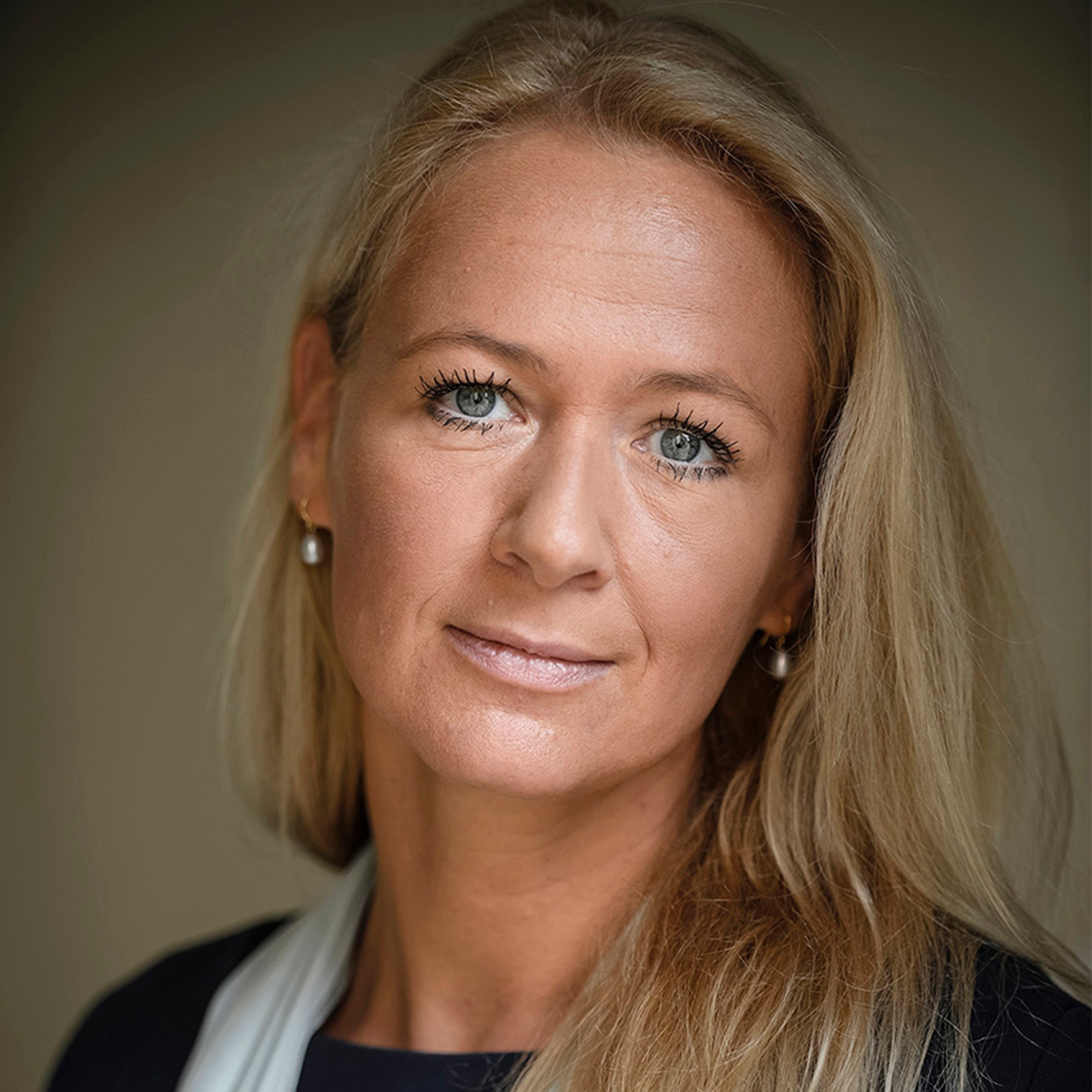 Miranda de Meijer
M.E.deMeijer@uva.nl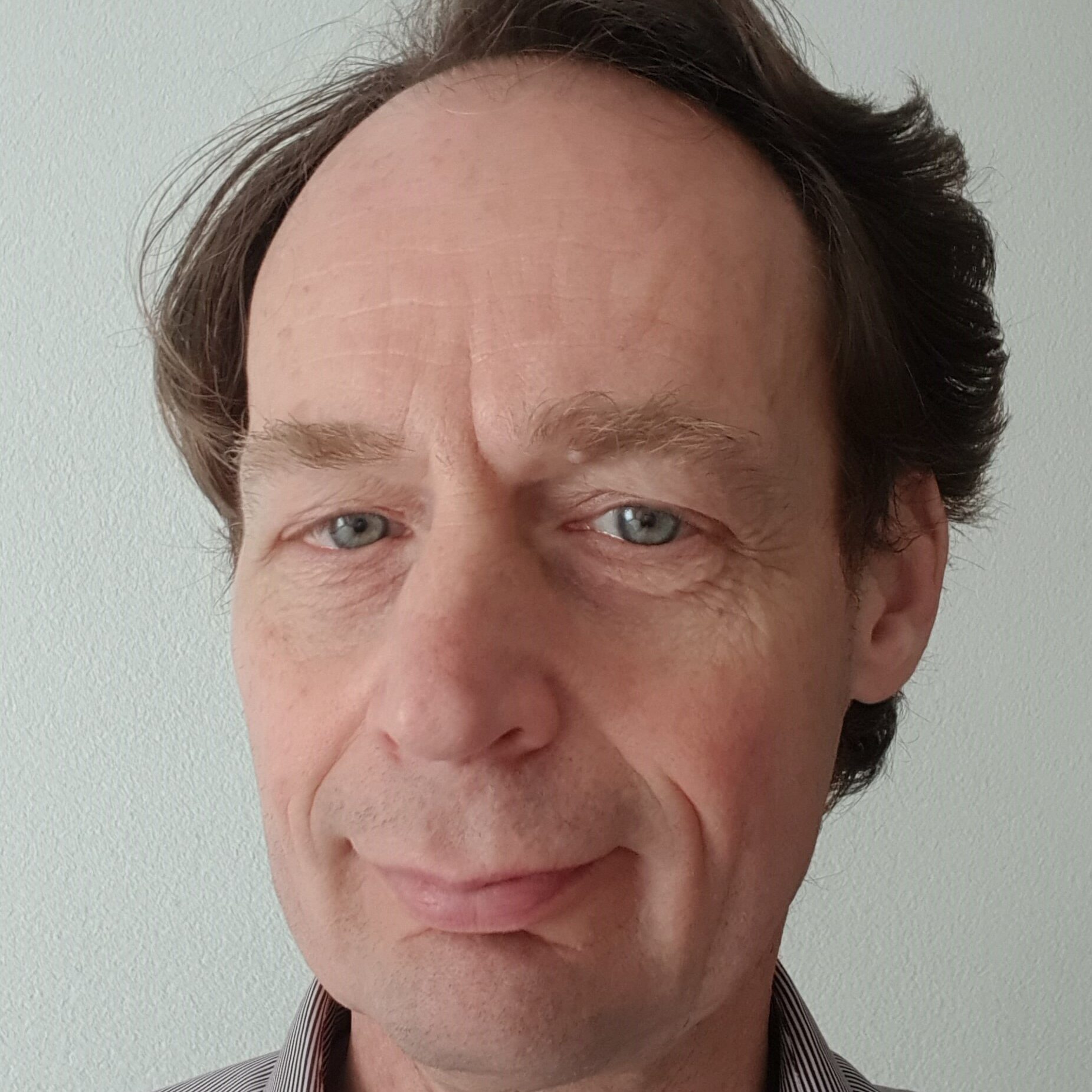 Frank Pijpers
f.p.pijpers@uva.nl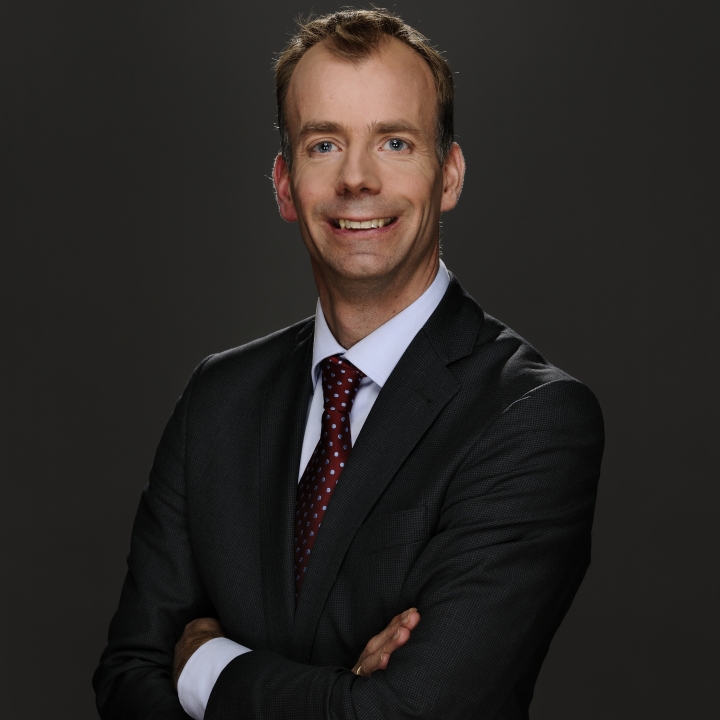 Martijn Scheltema
m.scheltema@law.eur.nl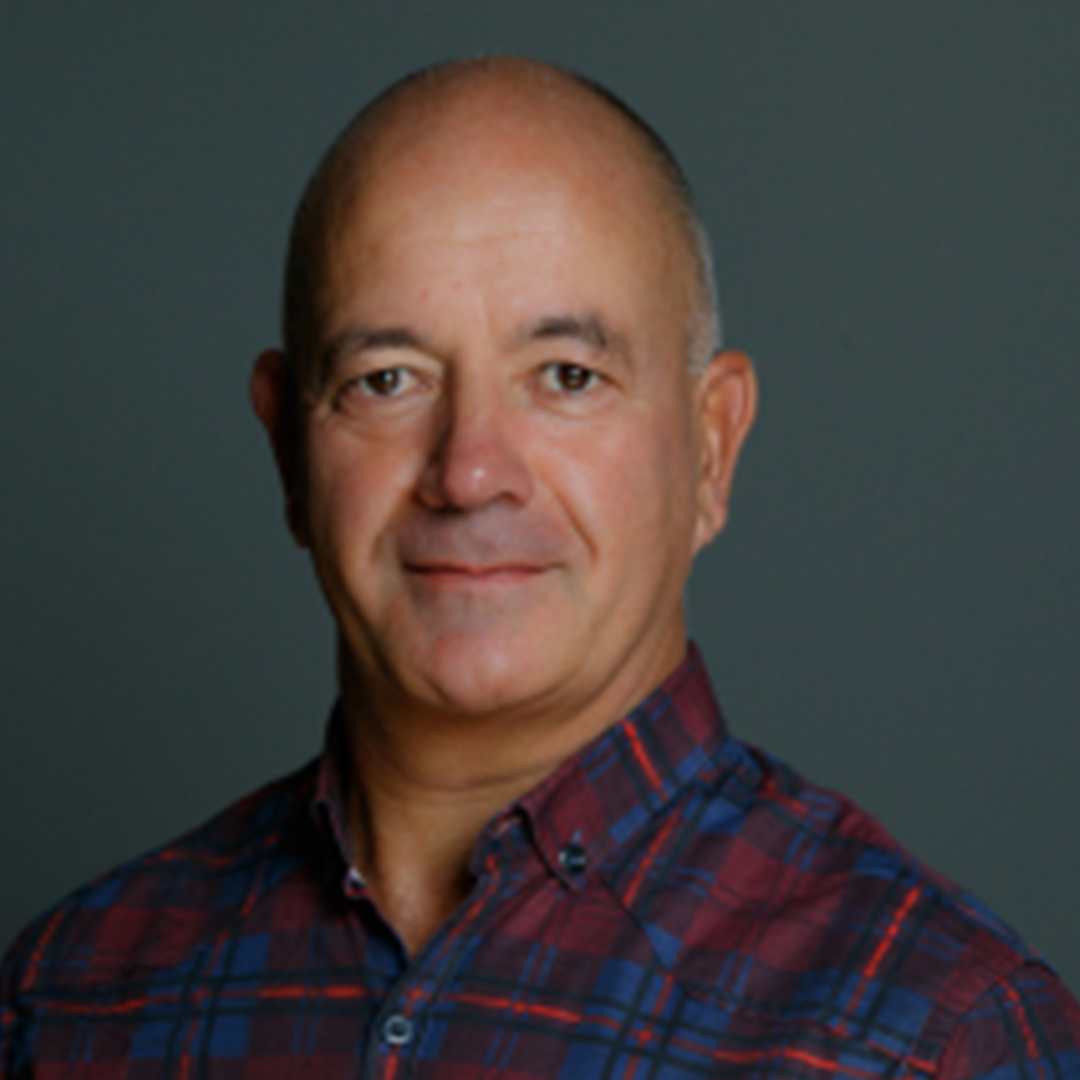 Joep Simmelink
joep.simmelink@maastrichtuniversity.nl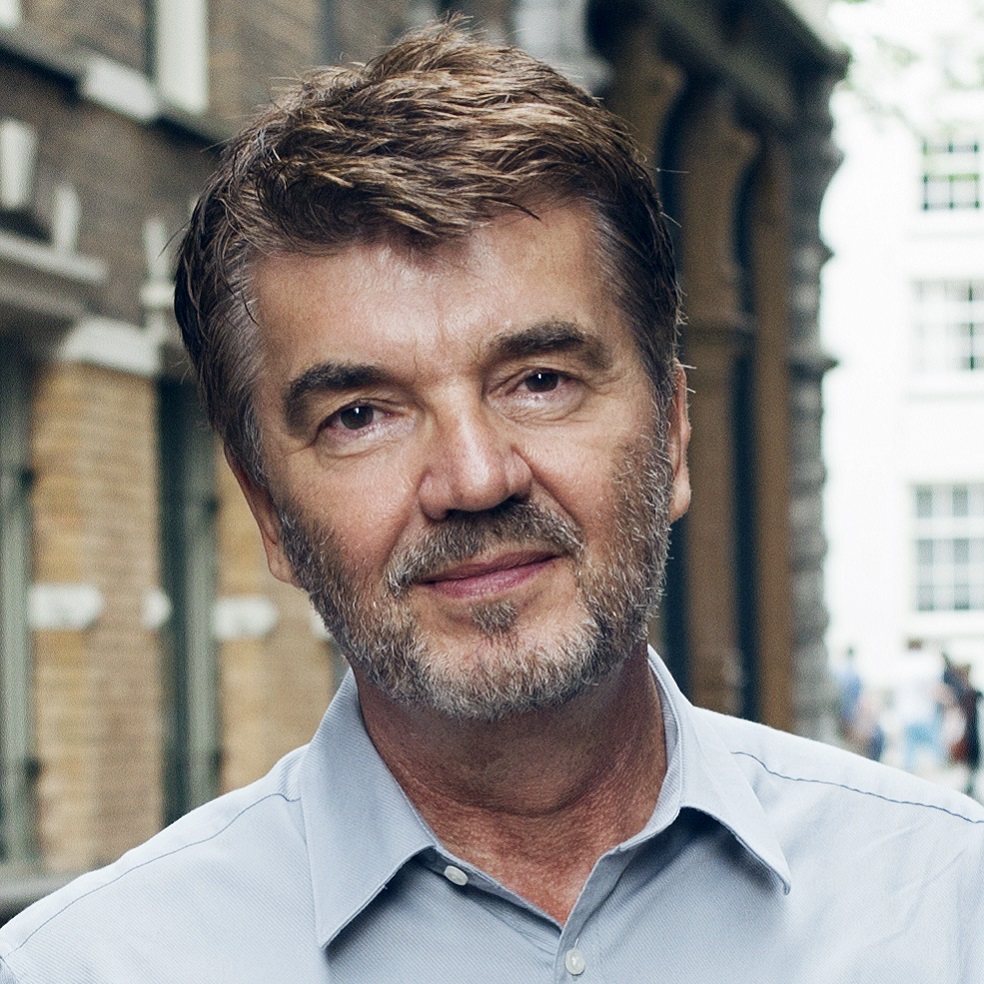 Peter Sloot
P.M.A.Sloot@uva.nl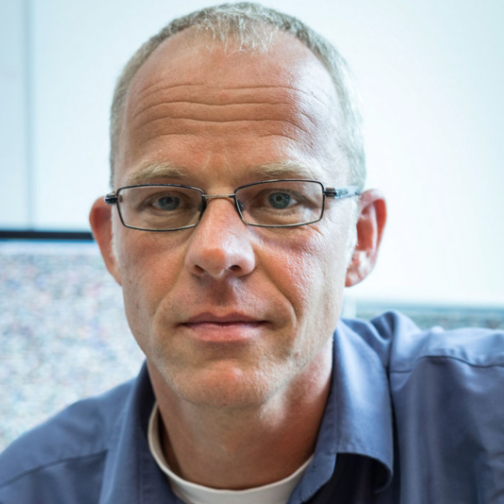 Marcel Worring
m.worring@uva.nl