Behavioural contact networks
In the wake of the COVID-19 pandemic, our behaviour turned out to be key in mitigating virus spread. To fight the pandemic, it became crucial that we understand how we can successfully alter our behaviour and promote physical distancing. Through unique collaborations this consortium has developed a novel framework that allows to track and assess the effectiveness of physical distancing interventions.
In a series of studies we have applied and demonstrated the practical utility of this framework. By implementing different behavioural interventions in various situations and contexts we could, for example, demonstrate that walking directions worked well to promote physical distancing during an art fair, but actually had the opposite effect in a supermarkt. Together, these studies show the promise of the developed framework to:
Accurately capture the contacts between people by linking experimental design, objective measurements, and contact networks;
Distinguish between the effectiveness of behavioural interventions;
Recommend policies and achieve optimally designed spaces.
Our consortium has bridged the gap between theoretical ideas and practical solutions. Starting out with solutions to the COVID-19 crisis, we are now expanding to monitor and improve the safety in public spaces.
The consortium has worked together with Ideas from Europe, Centilien, Sentech, Focus Technologies, Games for Health, ItoM.
Tessa Blanken
t.f.blanken@uva.nl
Charlotte Tanis
c.c.tanis@uva.nl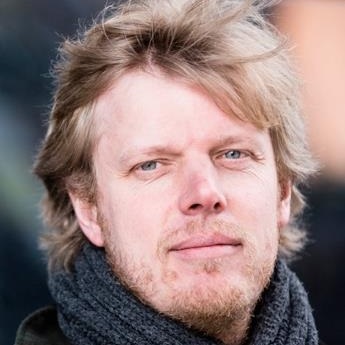 Denny Borsboom
D.Borsboom@uva.nl
Bonne Zijlstra
B.J.H.Zijlstra@uva.nl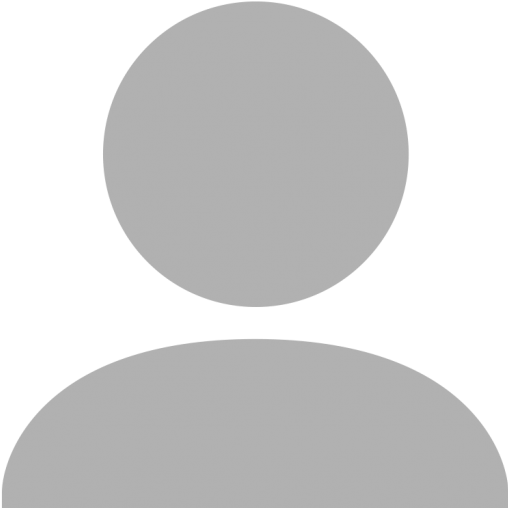 Meier Boersma
meierboersma@gmail.com